PAKU is launching a new make-up line - and it's just as polished as you'd expect.
PAKU has long been associated with a certain style - cute but edgy. No Surprise, then, that next week our brand is launching make-up essentials - a collection it debuted to the crazy hectic lifestyle of a fun, chick but edgy women.
'I've been busy juggling work and my family, and I feel that this collection is very close to me. I can sometimes be that MOMster' says Miya Hamid, founder of PAKU Store.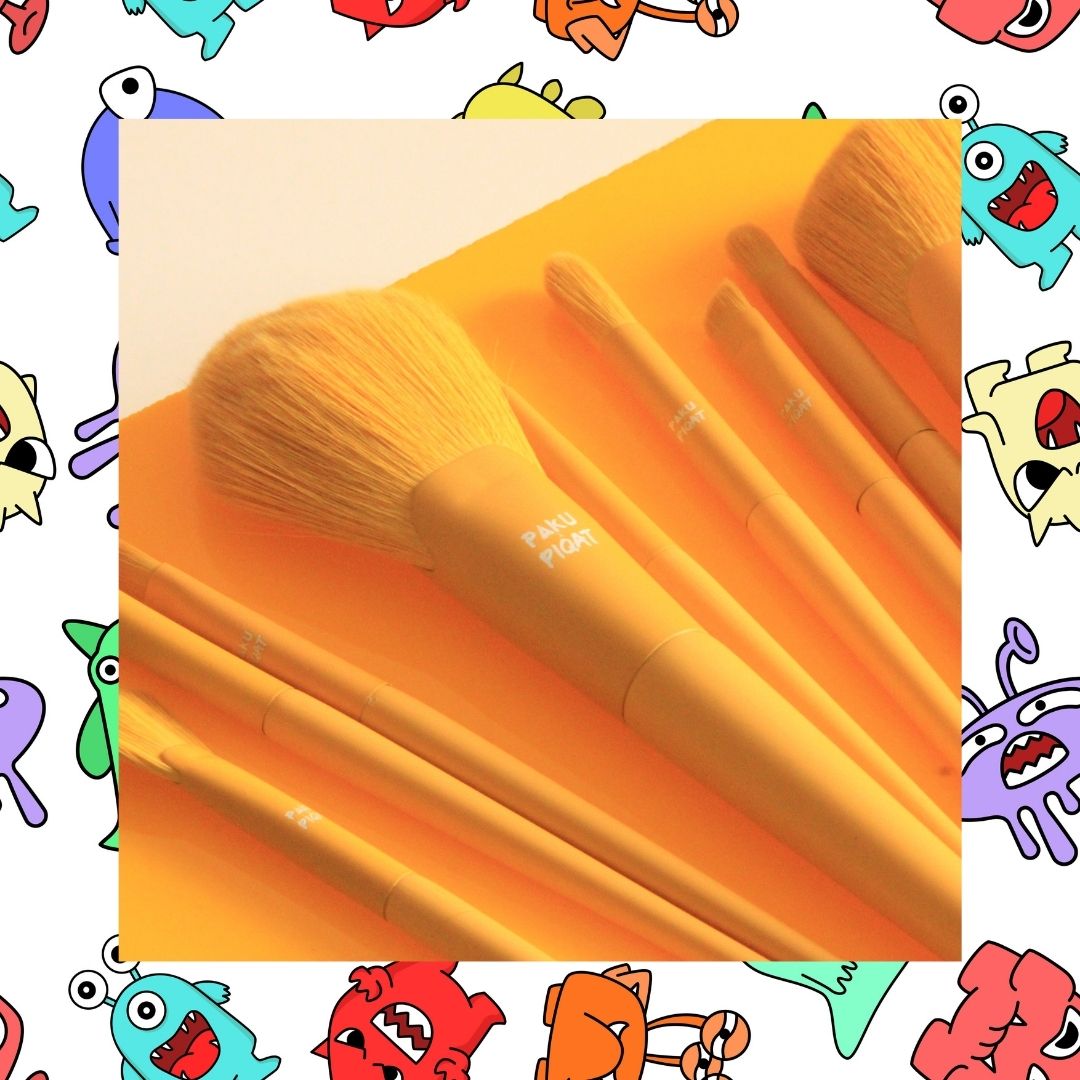 The brand is launching with a line of essential beauty products. 'For me, make-up brushes are must-haves to my daily make-up routine' she says. The product comes in 10 types of brushes with different purposes that includes a signature PAKU transparent clutch. The collection launches Friday next week.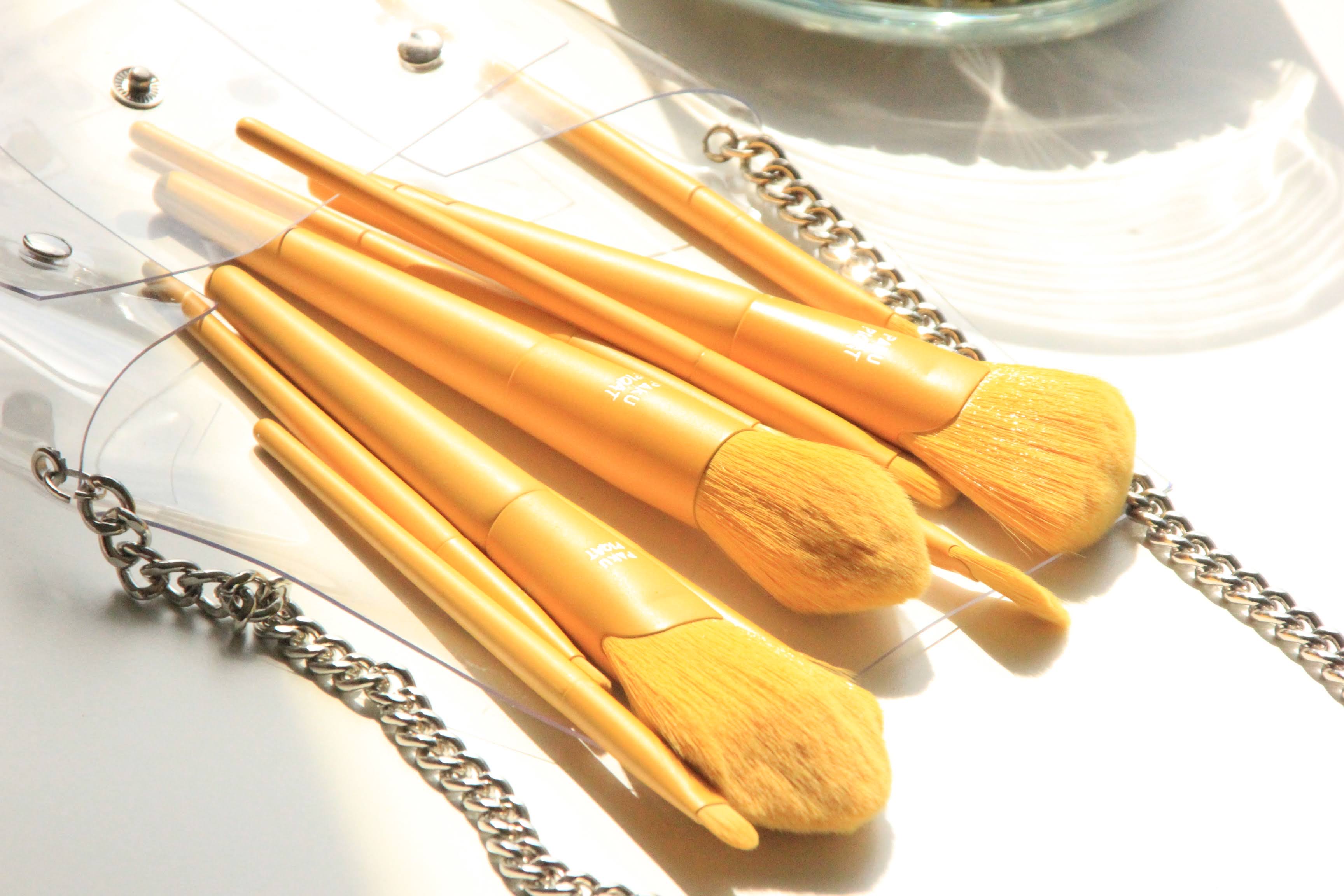 There is also a quirky line of monster inspired perfumes. 'Piqat Perfume had always come out with great inspired fragrances and we would love to explore more in this line' she says.
Moving forward, there will be a wearable elements to the new launch too. We can't wait to launch them all!!